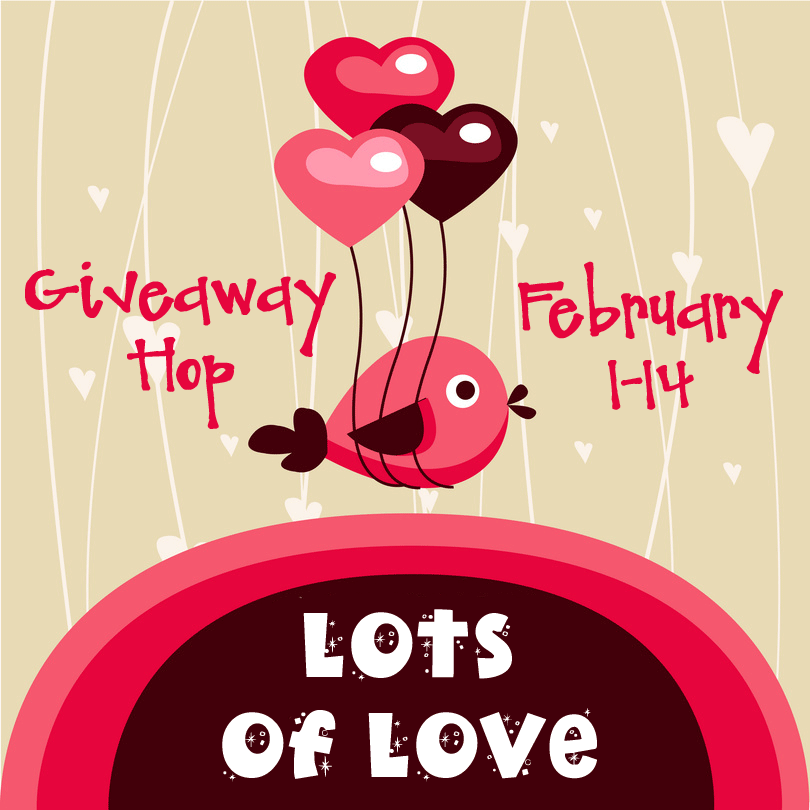 Welcome to the Lots of Love Giveaway Event. This event is hosted by And The Little Ones Too, Put A Little Umbrella In Your Drink, Seeds of Life, and Taking Time For Mommy. This event features giveaways with a value of $25 or more at each of the participating blogs! Be sure to visit each blog from the linky below and enter for your chance to win! This event will close on February 14th at 11:59 pm EST.
Seeds of Life is sponsoring this giveaway hop with a great prize. You can enter to Win 2 Months of Health Coaching. One lucky winner will have weekly phone sessions to develop a lifestyle plan designed specifically for the winner. The plan will be based on the winner's goals and needs, right now. In addition, the package include daily email support and easy to use tools that provide fast results. This is a prize pack worth over $500.
Why am I giving away such a valuable prize package? I'm glad you asked. 2012 is all about creating health and happiness for me. I want to share my fortune with one lucky winner who is ready to transform their life.
Health Coaching will:
Help you get rid of cravings
Increase your energy levels
Feel great in your body
Learn about and try new foods
Improve your per­sonal relationships
Dis­cover the con­fi­dence to cre­ate the life you want
Weekly support will allow us to adjust the program and establish manageable and lasting health changes. I use time-tested tools to bring insight and clarity to my clients and support them with practical changes that fit into their lifestyle. Clients are guided every step of the way, ensuring they are really making changes that work for them.
If you have ever struggled to eat healthy, to get fit, or have an ongoing health concern, health coaching can help get you on track to a better life. Enter to win today. The Rafflecopter is listed below. You will need Javascript enabled to view the form. Be sure to follow directions, I verify the winning entry to be sure they completed the task. Don't miss out on this great prize package for missing a step.
Good Luck!
Please understand that And The Little Ones Too, Put A Little Umbrella In Your Drink, Seeds of Life, and Taking Time For Mommy, along with the other "Lots of Love Event" bloggers are not responsible for sponsors that do not fulfill their prizes. However, we are responsible for contacting our sponsors regarding the winner's prize at the close of the giveaway. We expect that our sponsors will fulfill their prize agreement and ship them to the winners in a timely manner.