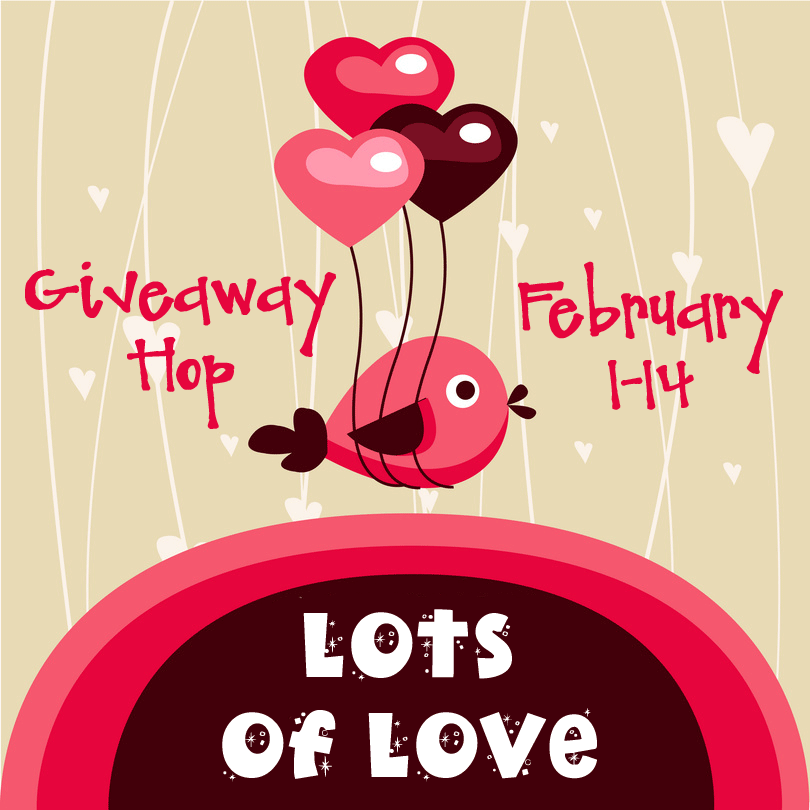 Wel­come to the Lots of Love Give­away Event. This event is hosted by And The Lit­tle Ones Too, Put A Lit­tle Umbrella In Your Drink, Seeds of Life, and Tak­ing Time For Mommy. This event fea­tures give­aways with a value of $25 or more at each of the par­tic­i­pat­ing blogs! Be sure to visit each blog from the linky below and enter for your chance to win! This event will close on Feb­ru­ary 14th at 11:59 pm EST.
Seeds of Life is spon­sor­ing this give­away hop with a great prize.  You can enter to Win 2 Months of Health Coach­ing.  One lucky win­ner will have weekly phone ses­sions to develop a lifestyle plan designed specif­i­cally for the win­ner.  The plan will be based on the winner's goals and needs, right now.  In addi­tion, the pack­age include daily email sup­port and easy to use tools that pro­vide fast results.  This is a prize pack worth over $500.
Why am I giv­ing away such a valu­able prize pack­age?  I'm glad you asked.  2012 is all about cre­at­ing health and hap­pi­ness for me.  I want to share my for­tune with one lucky win­ner who is ready to trans­form their life.
Health Coach­ing will:
Help you get rid of cravings
Increase your energy levels
Feel great in your body
Learn about and try new foods
Improve your per­sonal relationships
Dis­cover the con­fi­dence to cre­ate the life you want
Weekly sup­port will allow us to adjust the pro­gram and estab­lish man­age­able and last­ing health changes.  I use time-tested tools to bring insight and clar­ity to my clients and sup­port them with prac­ti­cal changes that fit into their lifestyle.  Clients are guided every step of the way, ensur­ing they are really mak­ing changes that work for them.
If you have ever strug­gled to eat healthy, to get fit, or have an ongo­ing health con­cern, health coach­ing can help get you on track to a bet­ter life.  Enter to win today. The Raf­fle­copter is listed below.  You will need Javascript enabled to view the form.  Be sure to fol­low direc­tions, I ver­ify the win­ning entry to be sure they com­pleted the task.  Don't miss out on this great prize pack­age for miss­ing a step.
Good Luck!
Please under­stand that And The Lit­tle Ones Too, Put A Lit­tle Umbrella In Your Drink, Seeds of Life, and Tak­ing Time For Mommy, along with the other "Lots of Love Event" blog­gers are not respon­si­ble for spon­sors that do not ful­fill their prizes. How­ever, we are respon­si­ble for con­tact­ing our spon­sors regard­ing the winner's prize at the close of the give­away. We expect that our spon­sors will ful­fill their prize agree­ment and ship them to the win­ners in a timely manner.